LAND THE PERFECT JOB: Job Seeker Toolkit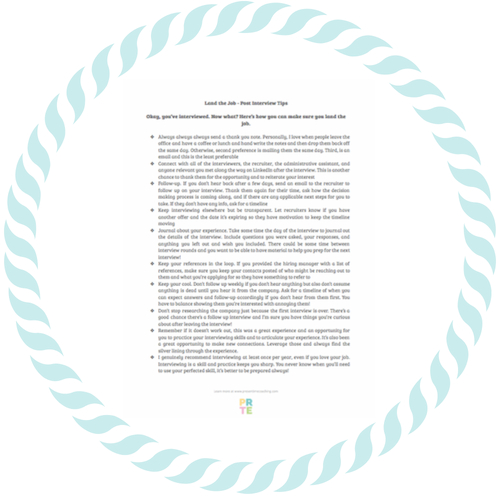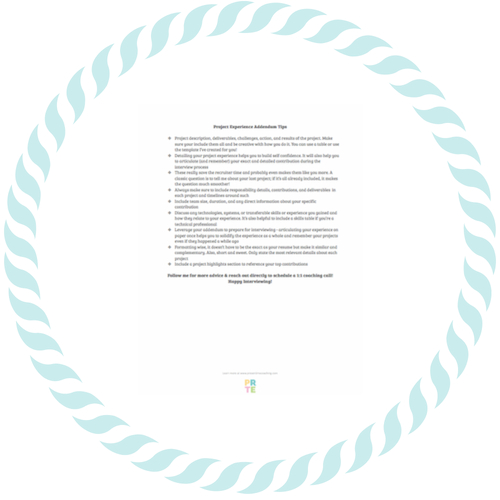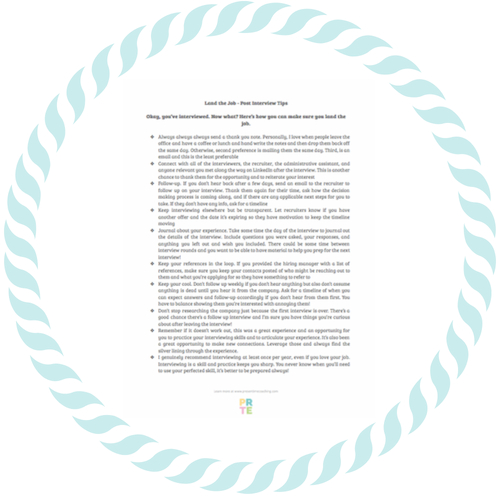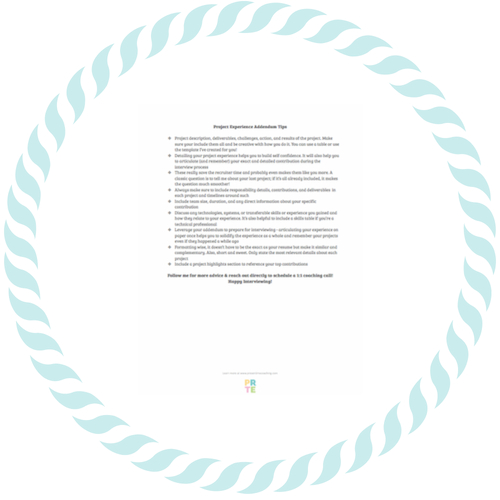 LAND THE PERFECT JOB: Job Seeker Toolkit
The ultimate toolkit for job seekers! A robust toolkit with tons of tips, guidelines, and advice for job seeking. This also includes several editable templates for you to jumpstart the process!
Buy now for access to a Google Drive folder with all of the following documents:
Resume Building Tips - How to's from a professional recruiter to build a stellar resume

Resume Template - Editable template for you to use to build your resume right away

Project Experience Resume Addendum Tips - How to detail your project experience in a digestible way

Project Experience Addendum Template - Editable template for you to detail your experience

Amazingly Simple Job Search Tips - Guideline to finding the best role for you

Top 10 LinkedIn Optimization Tips - Make sure you're taking full advantage of the LinkedIn platform to aid in your job search

Personal Branding Website Tips & Examples - Build a website to creatively highlight your experience and take over your Google presence

Rock that Networking Event - Tips and Tricks to own the night at your next networking event!

Social Media Networking 101 - How to increase your online presence through social media

Job Seeker Email Templates - Not sure what to say to a recruiter? Let me help. These are editable templates to get your email started

Ace The Interview Tips - Tips to own the interview and make sure you land the job

Your First 30 Days - How to start a new job on the best foot possible. Tips for making the most out of the first month on the job!

BONUS - Audio Book Recommendations - I know you're busy but you still want to stimulate your brain; listen and learn!
All of these files are accessible through a Google Drive folder. I will always make sure these are up to date and you will also have access to any new documents added in the future. This is TOTALLY worth the investment, 10 fold!
Happy job hunting!
Ally